Night Time Anytime blackout blinds were inspired and designed because there were no permanent, affordable and versatile total blackout blinds on the market. As such we designed the blinds to be as universal as possible. In this article we discuss just how versatile these blinds are.
The blinds use a unique magnetic fixing system which makes them stick to the frames quickly and easily and prevents any light leaking around the edges. The kits come with a 2 part system of magnetic tapes which you simply apply to your window frame and blackout blind. This tape is self-adhesive so can be stuck onto any window frame material (PVC, wood, aluminum etc). The frame tape is white so is best matched for white window frames.
Because the kit is cut to fit you can fit them on any shape or design windows! This includes leaded windows and bay windows!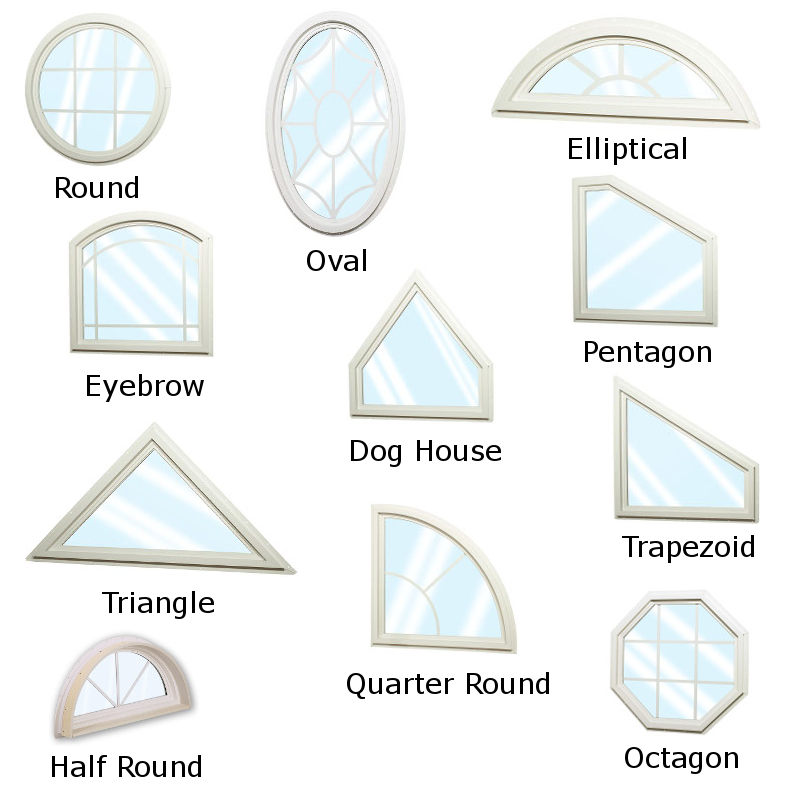 Your window frame only needs to have a relatively flat section all the way around of at least 12mm width for the tape to stick to.

Have a look at our other article to find out which size blind you need!